Nairobi| 9 May 2014
This day ushered in a new era to the peace process in the world's youngest state of South Sudan which was in the brink of collapse from civil war. This comes at the wake of pressure mounted by the regional and international communities on cessation of hostility after the witnessing the massacre of innocent lives in various parts of South Sudan.
The two South Sudanese principles – President Salva Kiir Mayardit and his Former Vice President Dr Riek Machar met for the first time and held face-to-face talks which culminated in the signing of the peace agreement in Addis Ababa, Ethiopia. These talks were held within the context of, and chaired by the chairman of IGAD, H.E. Prime Minister Hailemariam Desalegn of Ethiopia will work towards a complete cessation of hostilities agreement that was signed earlier this year.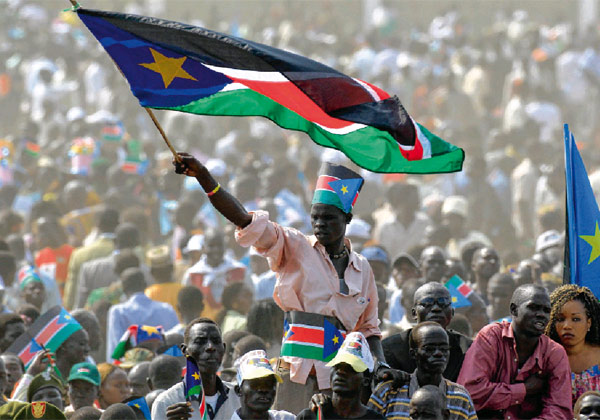 This move will see a revamp of the economy and trade which has been adversely affected by the conflict in South Sudan. Already some international companies which had closed down and evacuated their personnel late last year have returned back in the country.
At Africa Shipping Logistics, business is as usual in this trade lane. We have embarked on increasing the number of trucks transporting cargo to and from South Sudan via the port of Mombasa, Kenya. We are foreseeing a more stable and bright future for this nation which was in the brink of collapse. We ensure efficient and effective door to door cargo delivery and always ensure that our clients are kept abreast on their cargo movement.
We handle all kinds of cargo ranging from breakbulk, containerised, heavy and project cargo. For all your cargo inquiries, call us today on +31 10 476 0241 or email us on info@africashippinglogistics.com. We look forward to serving you!