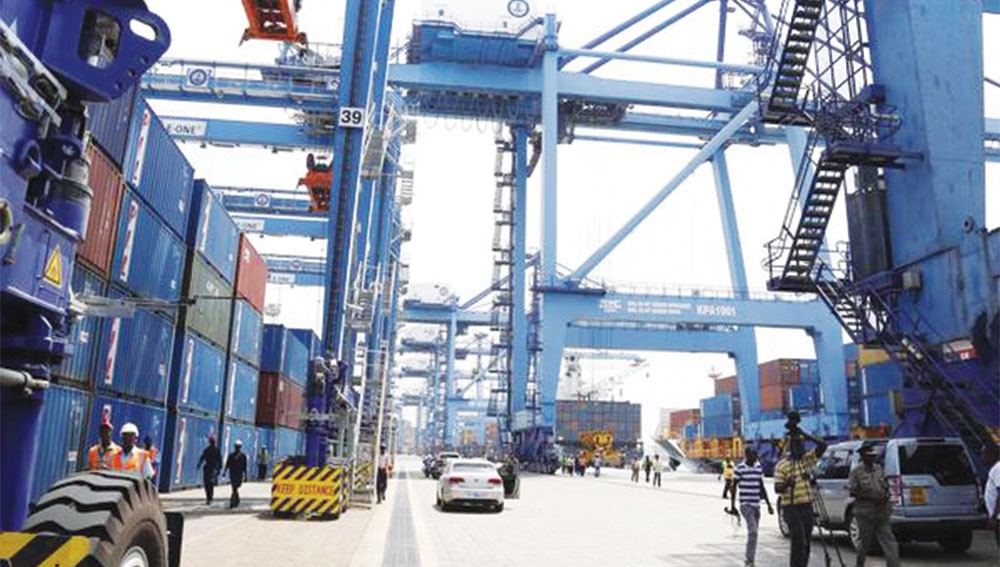 Nairobi | May 25, 2015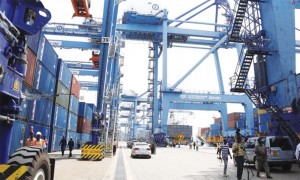 EAST Africa still has some of the highest freight and transport costs which erodes the global competitiveness for the region's exports, a trade consultant said on Friday. Trade Mark East Africa director General David Stanton said the high costs slow down trade, hold back economic growth, job creation and poverty eradication.
He spoke in Mombasa when TMEA and the UK's Department of International Development signed a £23 million (Sh3.5 billion) financial support deal for a green programme at the Mombasa port.
The national government and Trade Mark East Africa had hosted international donors at a conference intended to highlight priority infrastructural requirements at the port of Mombasa in need of renewal and upgrading.
"This project aims at minimising environmental impacts while addressing energy efficiencies which are among many projects that TMEA is spearheading through the UK government support at the Mombasa Port to enhance trade environment in the region," said Stanton.
Stanton said the programme aims at ensuring availability of fresh water, protection of marine environment, better use of energy and reducing carbon emission from ships and cargo trucks.
He said the additional support is in response to a recent study conducted by the Kenya Ports Authority recommending the need for mainstreaming of climate change and renewable energy into port operations. Through TMEA he said that UK and its seven other development partners are currently spending about US$700m (Sh51 billion) on reducing barriers to trade and accelerating regional economic integration in the East African Community.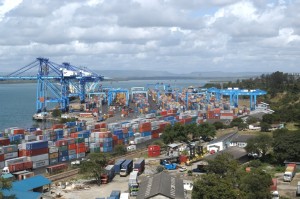 "Improvements at the port of Mombasa are critical to increasing regional trade in the EAC with benefits that include reductions in the cost of goods of up 40 per cent," he added. DfID deputy head Tony Gardner said they want to ensure the port becomes competitive with others globally.
"The funding is targeted towards modernisation work at the port of Mombasa including infrastructure investments aimed at addressing energy efficiency, speed up import and export trade handling and minimise environmental impacts at the port. This additional support now brings total DfID funding towards the port to £63 million (10 billion)," he said.
He said the expansion and modernization of the Mombasa port will factor in environmental and social aspects in order to complement existing projects and expand the benefits to all stakeholders, Mombasa residents and the wider East Africa Community.
Africa Shipping Logistics your ONE STOP LOGISTICS SERVICE CENTER for all your cargo shipments to any part of East and Central Africa!! Call us today on +31 10 476 0241 or email – info@africashippinglogistics.com Check our website www.africashippinglogistics.com for more information about our services.
We look forward to serving you!
The views expressed in this report do not necessarily reflect the positions or opinions of the publishers of www.africashippinglogistics.com