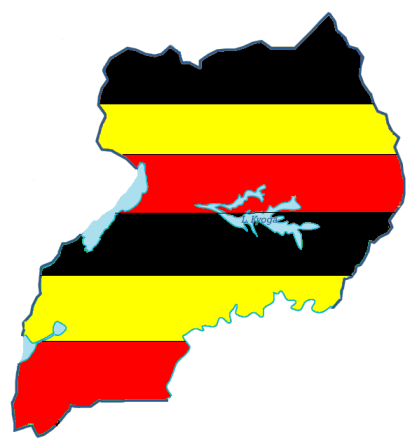 Though a landlocked country, Uganda is known for its robust commercial potential in the East Africa region. With our shipping and transport expertise and geographical knowledge of the East Africa region, we offer a more cost effective, reliable and secured door to door logistics service to and from Uganda  and any destination in Europe via the Netherlands.
Sea
Our Kenyan office in the Port city of Mombasa handles and coordinates customs clearance of export transit cargo shipments destined to Uganda and its hinterlands. We work closely with various major shipping lines to offer you the best cargo rates.
Air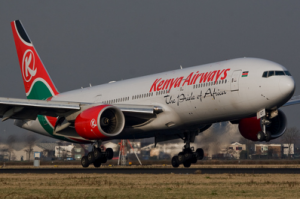 We also handle export cargo shipments by air via Jomo Kenyatta International airport in Kenya and Kampala International airport in Uganda. Working closely with various airlines in our network, we deliver your air freight safely to your final destination.
Road/Rail
With our knowledge and expertise of customs clearance and the geographical hinterlands connection in East Africa, we are your preferred forwarder to handle your export cargo shipments bound for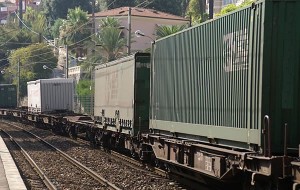 Uganda and its interior.
For Booking of space for your export cargo shipments please get in touch with us, you can visit our Sailing Schedule to get your appropriate shipment date.