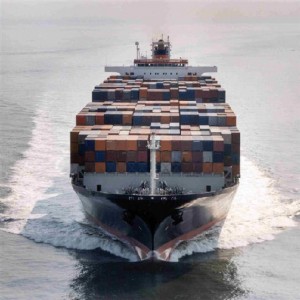 As your preferred International Freight Forwarder, we offer a cost-effective method, reliable and efficient logistics services in getting your export cargo shipments to your final destination.
Our export service include: advice on shipment methods, arrangement of bookings and securing foreign import documents and services to various destinations in Africa from Europe.
Our scope of freight forwarding management activities covers:
Full (FCL) and Less than Container Loads(LCL)
Customised Forwarding services for individual needs
Door to door logistics services
Cargo tracking and tracing (export consignments)
Inland Cargo Distribution and various specific value added services.
Arrangement Marine Cargo insurance
Irrespective of the place of origin and the final destination, we are involv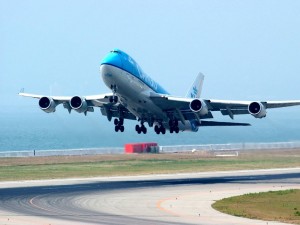 ed in various types of freight forwarding, be it exports from Europe, transshipment of exports and or imports via Rotterdam or cargoes that are not physically handled via Rotterdam.
For Booking of space for your Export Cargo Shipments or any inquiry please get in touch with us on +31104760241 or email us on info@africashippinglogistics.com.