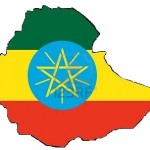 We organize and  facilitate customs clearance of export cargo shipments bound for Ethiopia through the port of Mombasa and also Djibouti depending with the clients request and the delivery location in Ethiopia. We always recognize the importance of our clients' participation in the over-all process and thereby advising on the best alternative action.
We have a 4 day weekly sailing service with 3 shipping lines to the Port of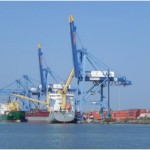 Djibouti. This makes it more flexible and gives our clients an opportunity to choose the line of their choice.
For Booking of space for your export cargo shipments please get in touch with us, you can visit our Sailing Schedule to get your appropriate shipment date.