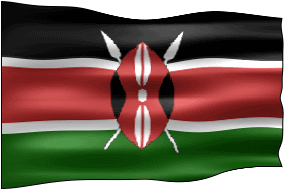 We offer cost effective, reliable and secured export cargo services from any part in Europe to Kenya. With Our Kenyan office situated in the main Port city of Mombasa, we expedite effectively and efficiently Customs Clearance of your Export Cargo and ensure door to door delivery to any place in Kenya.
We also coordinate door to door export cargo shipments from the inland destinations in Kenya and other landlocked countries of Uganda, Rwanda, Burundi, Eastern Congo, Ethiopia and South Sudan.
Sea
We handle customs clearance of export cargo shipments, transshipment cargo and import cargo at the port of Mombasa with precision and within the best possible time to various destinations. We organize for the marine cargo insurance on behalf of our clients.
Air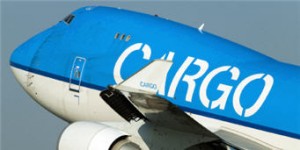 At the Jomo Kenyatta International Airport in Nairobi and Moi International Airport in Mombasa we coordinate all the customs clearance of Export cargo shipments destined for the European markets by air.
Road
Door to Door Tr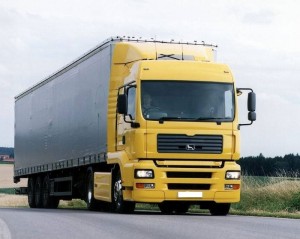 ansport Logistics being our specialty, we handle and coordinate export cargo shipments while on transit to the final destination.
For Booking of space for your cargo please get in touch with us, you can visit our Sailing Schedule to get your appropriate shipment date.