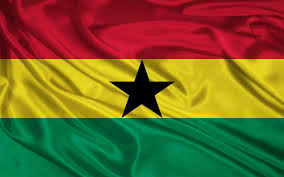 Effective April 2nd, 2015 Ghana Shippers Authorities under the authority of Regulations # L.I. 2190 by the Parliament of the Republic of Ghana required "Advance Shipment Information" (ASHI) document, validated at the loading port, covering each Bill of Lading for maritime shipments arriving at the seaports of Ghana. The ASHI for all imports into Ghana was to take effect Bill of Lading date 2nd day of April, 2015. 
This directive from the Minister of Transport of Ghana, ASHI implementation which initially set to commence on 1st March, 2015 was postponed to 2nd April 2015 to allow for further consultations with all related stakeholders in the Ghana maritime fraternity.
The validated ASHI document is a requirement for all cargo clearance through Customs at the seaports of Ghana. Shipments not covered by a valid ASHI document will not be cleared through the Ghana Customs and appropriate fines of up to 50% of the gross freight will be charged.
All Shipping Lines operating to the seaports of Ghana are required to quote the validated ASHI number on its Bill of Lading and cargo manifest issued in respect of cargo shipped to the seaports of Ghana.
Documents required for the ASHI application include:
Copy of Freight Invoice
Copy of Commercial Invoice
Copy of Export Custom Declaration
Copy of Bill of Lading
Copy of Packing List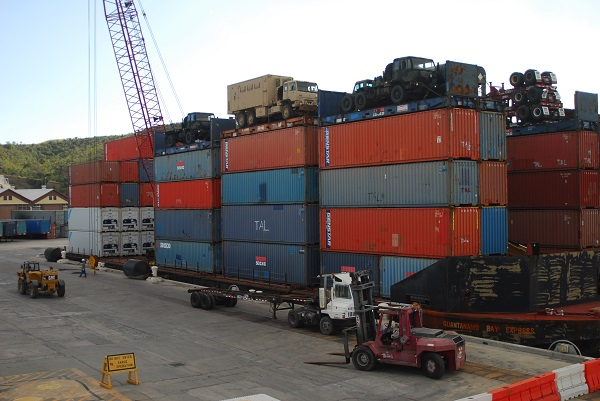 Additionally the maximum allowed age for imported used vehicles to Ghana has been set to 10 years. Overaged units imported to Ghana will attract punitive fines by the Customs Authorities which shall be directly charged to the shipper and or the cargo receiver.
For all your ASHI VALIDATIONS requirement, please get in touch with Africa Shipping Logistics on +31 10 476 02 41 or email us: info@africashippinglogistics.com