AMERICA SHIPPING LOGISTICS
Africa Shipping Logistics understands the challenges you face in shipping your cargo to and from America. To Serve you better, We have partnered with America Shipping Logistics to handle all your cargo logistics needs in and out of the USA.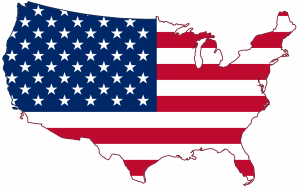 America Shipping Logistics headquartered in the major seaport city of Boston Massachusetts, US., serves the entire Americas to include the USA, Canada and South America.
The Boston Office shall enable us handle all your logistics needs seamlessly in the USA, to and from Africa, thus allowing you to concentrate on your core or company business.
We endeavour to offer seamless DOOR to DOOR cargo logistics to both commercial and individual clients by AIR, SEA and LAND to various destinations in AFRICA and around the globe.
We ship a wide range of cargo to and from the USA, raging from Less than Container Loads, Full containers, Full Truck Loads, Pharmaceutical products, Perishables, fresh produce, Cars, Heavy lifts, Earth moving and project cargoes.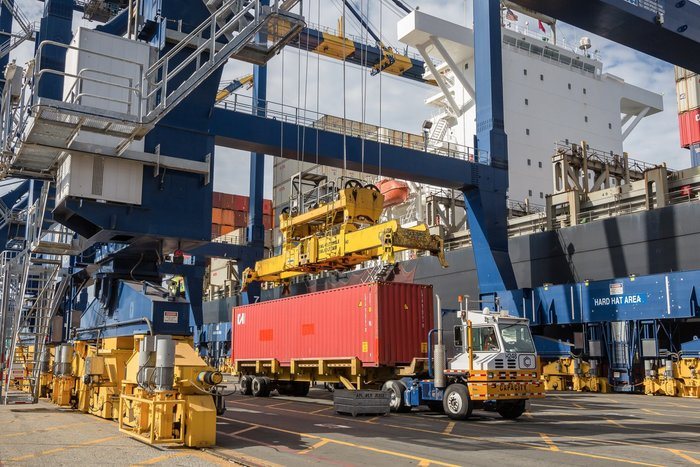 Out of the East Coast US, we are able to connect you to Europe, Africa, Asia and the Far East.
For all your Cargo Booking and or inquiry please get in touch with us on +31104760241 or WHATSAPP US on +31641931340 You can also email us on americashippinglogistics@gmail.com cc: info@africashippinglogistics.com. One of our Customer Service executive is on standby to respond to any of your query.
We look forward to serving you!