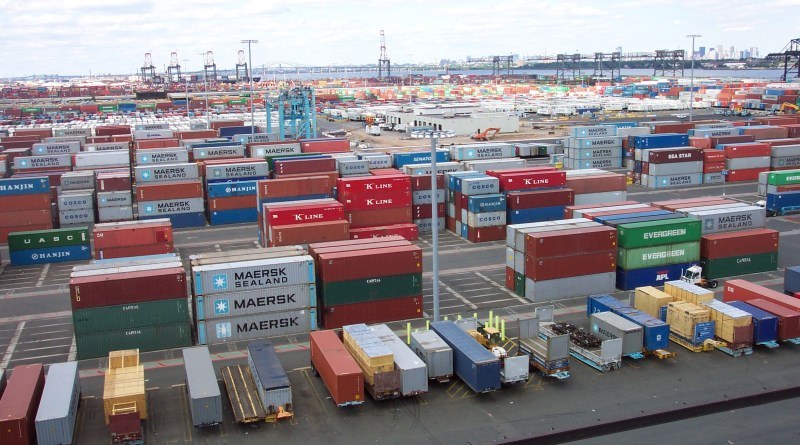 Cotonou, Benin | October 18, 2017
Commencement of Electronic Cargo Tracking Note (ECTN) activities by the Port Autonome de Cotonou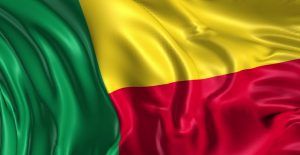 The Director General of AUTONOMOUS PORT OF COTONOU under the MINISTRY OF INFRASTRUCTURE AND TRANSPORT of REPUBLIC OF BENIN has issued a General Direction Circular – N° 2540/17/PAC/DG/DGA/SG/DSI/DEP/DCM/DFC/SPRMP on commencement of Electronic Cargo Tracking Note (ECTN/BESC) activities by the Port Autonome de Cotonou
 The letter notifies the Shipowners, Shippers, Carriers, Forwarders, Consignees, Stevedores and all other users of the Port of Cotonou (PAC) to take note that, as of Wednesday, the 1st of November, 2017, the Electronic Cargo Tracking Note (ECTN/BESC) will take effect with the following conditions:
ECTN PROCEDURES:
■ The shippers through their representatives are obliged to establish an Electronic Cargo Tracking Note and have it validated for all cargo loaded or discharged in the Port of Cotonou;
■ Every maritime Bill of Lading (BL) or document for multimodal transport needs to covered by an Electronic Cargo Tracking Note;
■ The creation request of an ECTN must be submitted, paid, and validated within five (5) working days following the departure of the vessel.
PENALTIES
Cargo loaded without an ECTN/BESC constitutes an infringement on the regulations, which results in not only in the payment of the ECTN/BESC fee plus a 50% but also a PUNITIVE penalty to the concerning party. The rate of this penalty equals the fixed amount per load unit in accordance with the tariffs.
MANDATORY DOCUMENT FOR THE APPLICATION OF THE ECTN
– Copy of BL
– Copy of commercial invoice
– Copy of invoice of maritime freight
– Copy of grey card / pink slip for vehicles
– Copy of export declaration
– Copy of packing list
Africa Shipping Logistics is fully compliant to issue out ECTN/BESC for all your shipments destined to Republic of Benin. Please get in touch with us on +31 10 476 02 41 or email us: info@africashippinglogistics.com for any assistance with the ECTN/BESC for your cargo.