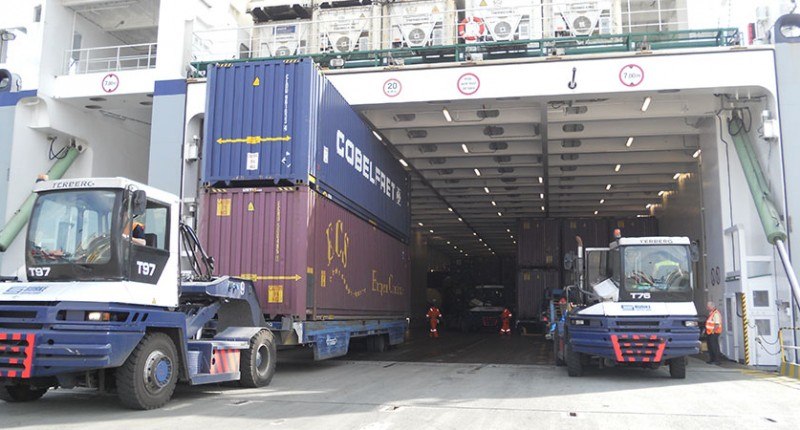 Nairobi, Kenya | November 21, 2016,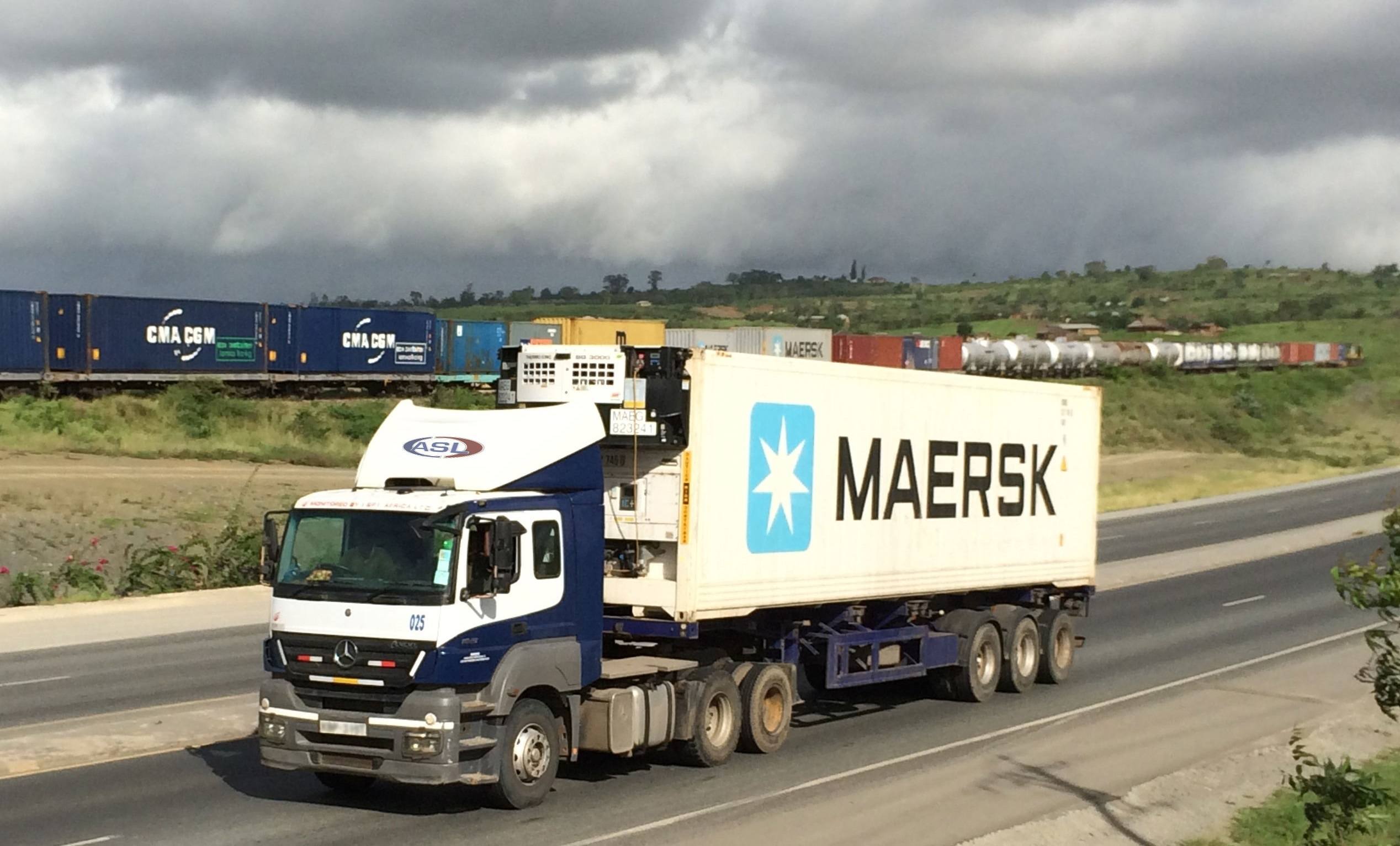 The East African economies have been losing billions of dollars annually in form of Marine Cargo Insurance (MCI) premiums, which are being repatriated to foreign insurance underwriters. The regional shipping body Intergovernmental Standing Committee on Shipping (ISCOS) has attributed this trend to lack of proper knowledge by shippers and poor implementation of the existing state laws.
Kenya and Uganda have been losing More than $170M and $90M respectively to foreign insurance firms in form of Insurance premiums.
In the region, Kenya is setting up pace following the Kenya National Treasury's directive to cargo importers requiring that all imports to Kenya be insured by Kenyan underwriters' insurers with effect from January 1, 2017.
Permanent secretaries of the Ministries of Transport and Trade in Kenya, Tanzania, Uganda and Zambia met in the Port City of Mombasa where they directed ISCOS to spearhead the Marine Cargo Insurance initiative in all the member states.
The Regional Shipping body, ISCOS has already held various meetings with the Insurance authorities from the member states in a bid to work on modalities for the implementation of the policy directives when it comes into force.
The policy directive from ISCOS' coordination committee gives it impetus to drive to on-shore MCI in the region, with a projected annual savings and retention of Millions of dollars in ISCOS member states' economies.
According to ISCOS, Burundi, Congo, Kenya, Rwanda, Tanzania, Uganda, Malawi and Zambia, exported marine insurance premiums worth more than $ 4.89 billion between 2009 and 2013.
Africa Shipping Logistics can arrange all your door to door cargo logistics and Marine Cargo Insurance for your cargo to any part of East and Central Africa from anywhere around the globe. Call us today on +31104760241 or email us: info@africashippinglogistics.com